About us
Thank you for coming to find out more about White Boar Interiors.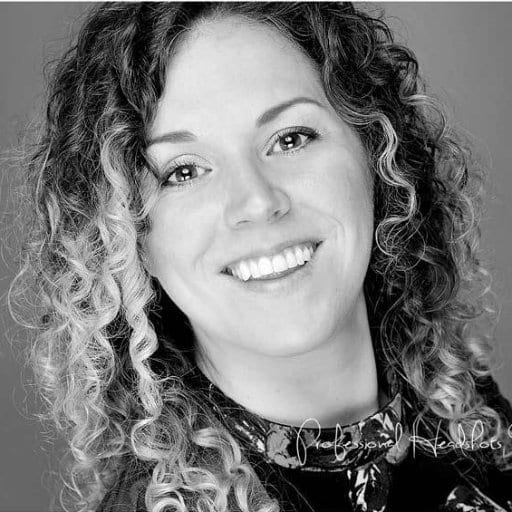 White Boar Interiors was established by Amanda Jane Tervit
Amanda graduated in 2005 with an honour's degree in Interior Architecture from Oxford Brookes University and worked in various management roles before firmly establishing herself in the Interior Design world.  She worked with big names like Laura Ashley and Sterling Interior Design and with local independent high-end design and architecture companies. Since then she has been Creative Design Director for Auchenblae Design and Build, a company which she set up and owns with another partner. After identifying a gap in the market for a specific interior design company that provides the full package, White Boar Interiors was born.
Why White Boar?
Amanda is extremely proud of her name Tervit, as is the rest of her family. It is an unusual name and has a lot of history. When researching the family name, the coat of arms was discovered, and it had 3 black boars on it. When deciding on a name for the new business, Amanda wanted to incorporate the family name, Tervit, in the business somehow. After some brain storming and talking with family members, White Boar Interiors was decided.