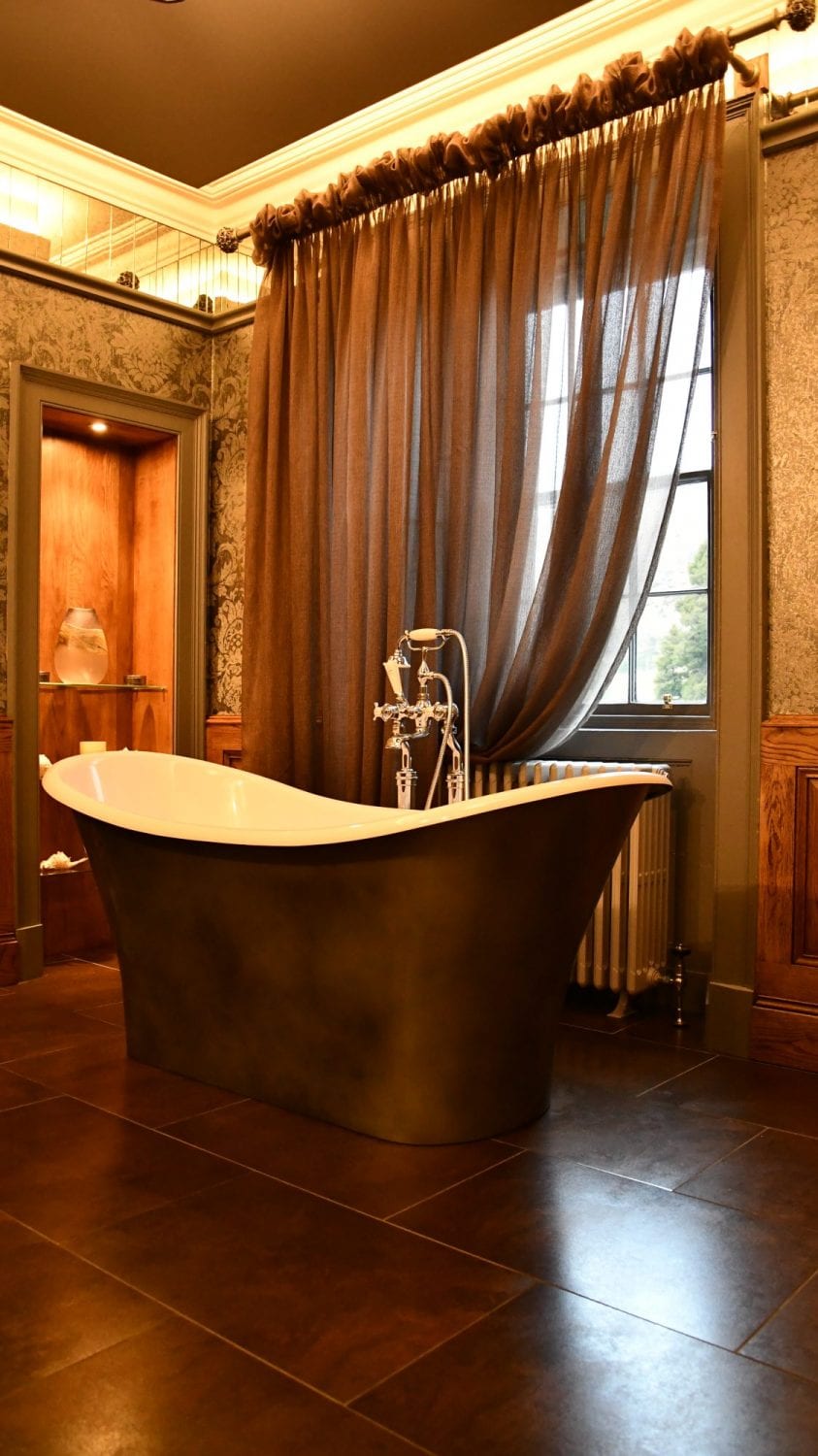 Although White Boar Interiors focuses predominantly on interior design, if there are any structural elements that need to be addressed, Amanda has a vast history of dealing with planning and Listed Building Consent applications plus building warrants, so please do not hesitate to enquire about the 'whole' project – this will be dealt with separately on a case by case enquiry.
A quotation will be created based on the work involved, as it is little like asking how long a piece of string is when it comes to interior design!  You are unique and so will your project be, so let's discuss what you have in mind!
Here is a wee list to look over, to see if you can identify the elements you require, before submitting your enquiry, it helps us to focus on what you need straight away;
Soft furnishings – Curtains, cushions, throws, bedcovers, all that our sewers can create
Upholstery – Either re-upholstery or brand new of the shelf or a new design that suits your home in every way possible
Furniture – Anything from dining tables and chairs to bespoke king size circular beds
Flooring – Carpets, Tiles, Designed or standard timber floors
Lighting – Full lighting package or just a special pendant for over the breakfast bar
Kitchen – Completely designed by us or a kitchen by our suppliers with a bit of something we added
Bathrooms – Brand new suites with tiles, flooring and lights or a designed walk in that no-one has ever seen before!
Architectural – Knock a wall out or put in bi-folding doors – the choices are limitless
Joinery – Matching existing historic skirting/facings or let our imaginations take over and change the way joinery is viewed forever!
Plaster Ceilings – If you want to match historic or go wild with something never been seen before, how exciting!
Decorative Panelling – Anything from Lincrusta through to timber designs, we can push the realms of normal.
Whatever you want – Lets get talking!